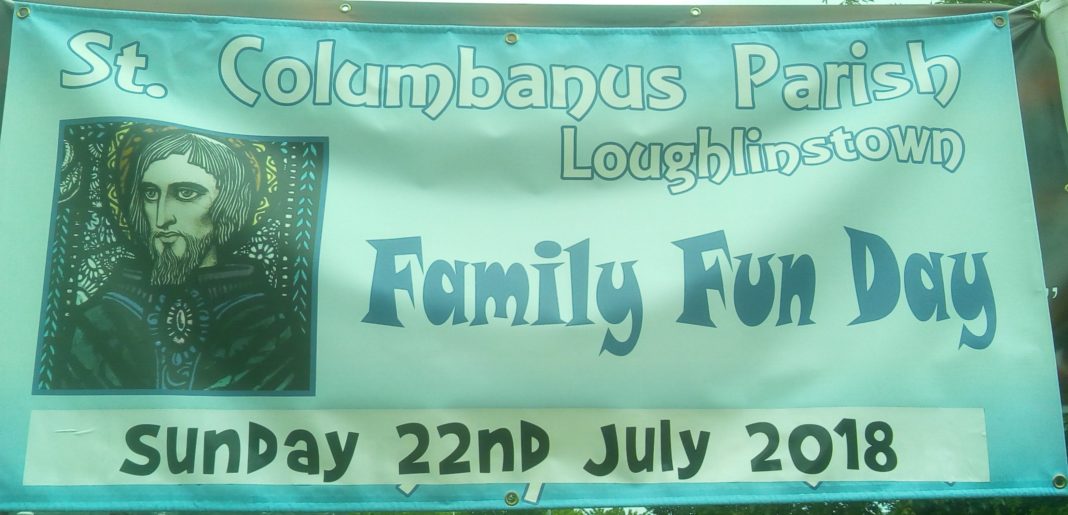 Unwanted Gifts Wanted!!
If you have any unwanted gifts that you could donate. We are currently looking for prizes for the Wheel of Fortune for our Family Fun Day.
You can leave them in the parish office.
Cakes for Our Cake Stall
We are looking for donations of cakes and home baking for our cake stall. Please contact the parish office if you can help as we will need to know how many people will be baking to make provisions for the size of the stall.
Volunteers Needed for Family Fun Day
If you could spare a couple of hours to help out at our Fun Day we need volunteers to help out with the stalls, or to supervise the activities such as the Bouncy Castle and face painting etc Please leave your name and contact number with Teresa. We will be holding a 2nd meeting of all volunteers soon. You will be notified of the date and time.