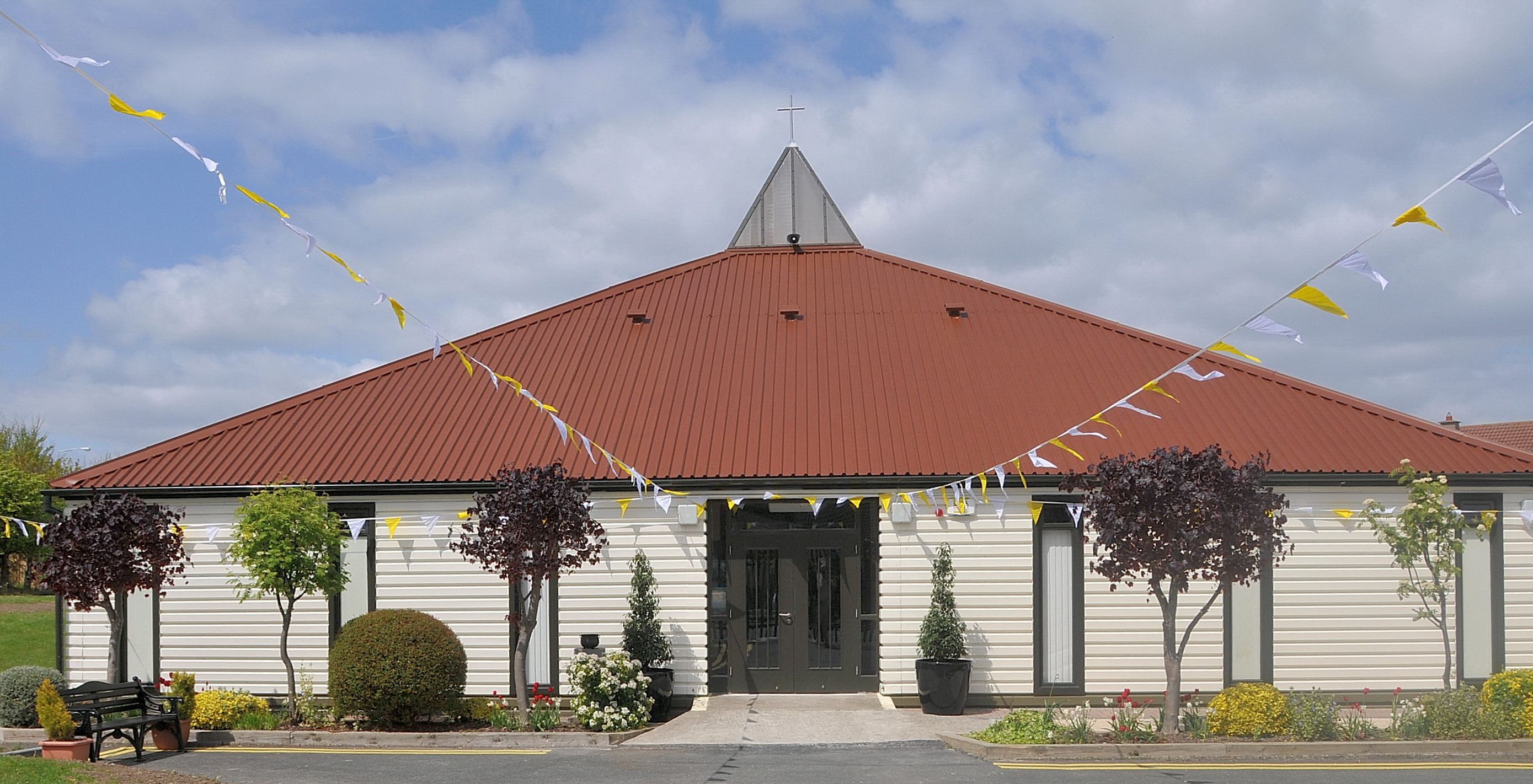 Mass Times
Weekdays: Tuesday, Wednesday and Friday 9.30am
Saturday: Vigil Mass : 6pm
Sunday: 11am Mass
Bank Holidays:11 am
There is no vigil Mass on the eve of Holy Days of Obligation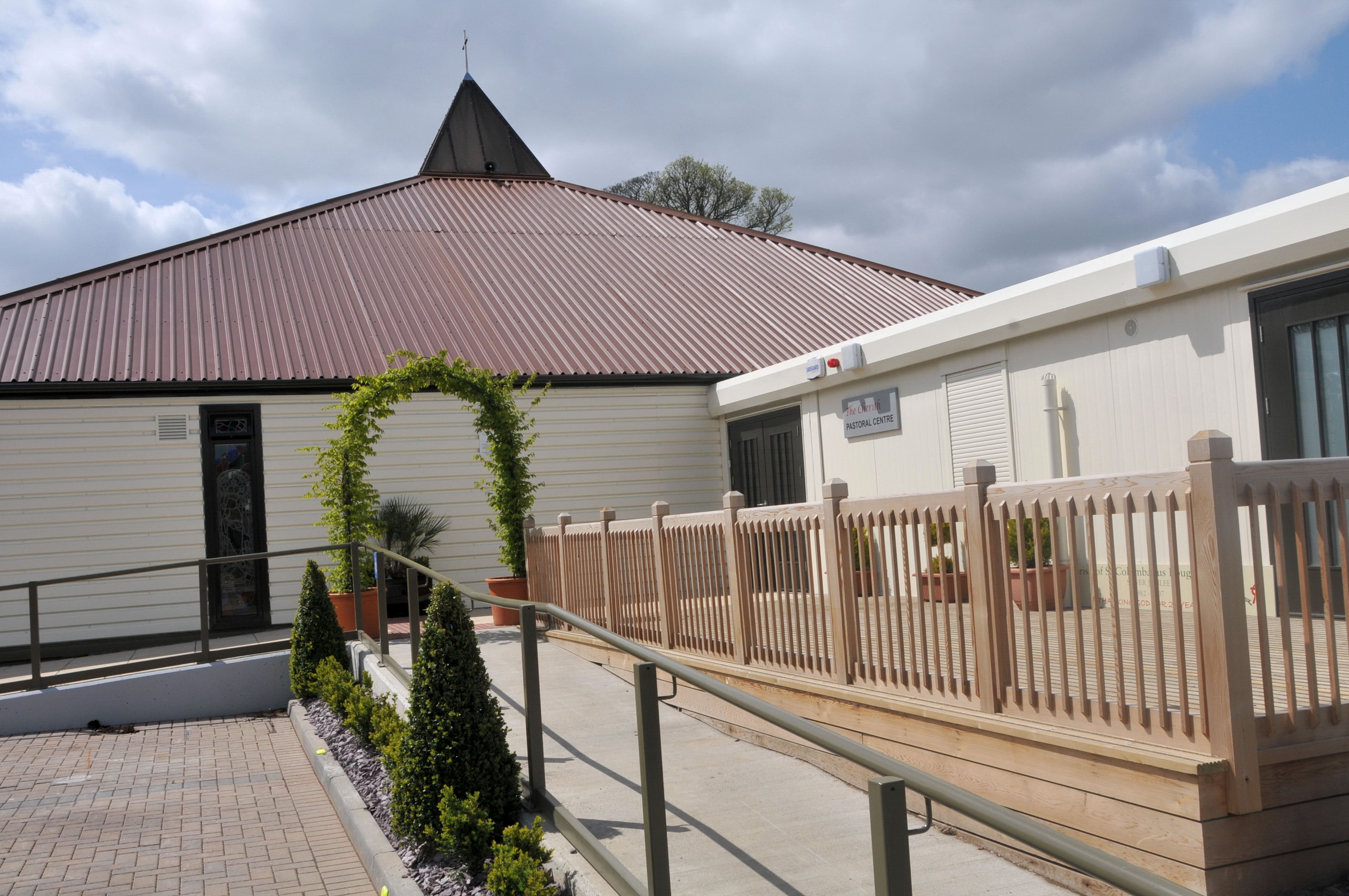 Parish Centre
Until Further Notice there will be no 6pm Saturday vigil Mass.
Sunday Mass will take place at 11am via Ballybrack Parish Webcam

The church will be open for private prayer on:
Monday, Wednesday & Friday from 10am to 1pm.

Mass Times
Due to the Covid19 restrictions it is no longer possible to have a public Mass until further notice.
Sunday: 11am Mass – Via Ballybrack Parish Webcam
Parish Priest
Fr. Enda Lloyd
Co-Parish Priest
10 The Oaks, Loughlinstown Drive, Loughlinstown
Co. Dublin A96 E9H6
Contact number 01-2826895